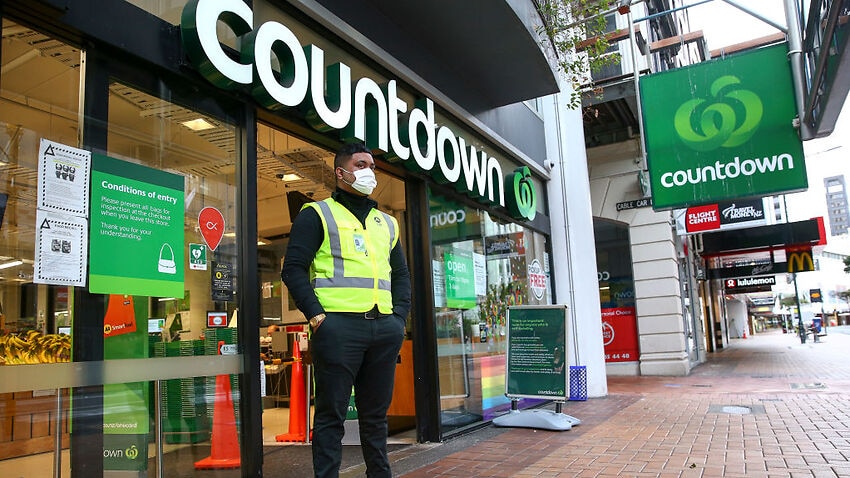 New Zealand authorities have charged a 32-year-old man who made an evening escape from hotel quarantine and then tested positive for COVID-19 the following morning.
The man, who returned to New Zealand from New Delhi on 3 July, escaped a fenced area at Auckland's Stamford Hotel on Tuesday. 
After giving pursuing security staff the slip, he wandered into a nearby Countdown supermarket, where staff claim he spent 14 minutes in the beauty aisle.
"He had a phone with him, and he was taking photos with the phone … yes selfies, that's right," Countdown spokesperson Kiri Hanifin told Radio New Zealand.
According to the store, the man picked up some toothpaste, body wash and razors before returning to the hotel of his own volition.
The supermarket involved was closed on Wednesday, with 18 staff working at the time to be tested and contact tracing investigations underway.
"It is completely unacceptable that we have now had two people let everybody else down by breaking the rules, leaving facilities and putting everyone at risk," Health Minister Chris Hipkins said.
"These are acts of selfishness that we intend to use the full weight of the law to stop."
New Zealand's borders are still shut to foreigners, and citizens and permanent residents have to undergo 14 days of mandatory quarantine.
The man will be summonsed to appear in court at a later date and if convicted, faces six months in prison or a $3,772 fine.
New Zealand currently has 23 active cases of the coronavirus, all from returning New Zealanders.
Prime Minister Jacinda Ardern declared in early June that New Zealand had eliminated coronavirus but soon after, two women were allowed to leave quarantine early on compassionate grounds and later tested positive for the virus.
Earlier this week, security had to be tightened at another Auckland hotel, after a woman allegedly leaped through a hedge to escape quarantine.
Additional reporting: Reuters